Get started with
Graves-Hume Pubic Library!
Cards & Borrowing
If you live or own property in the Graves-Hume Public Library District (the city limits of Mendota), you are entitled to a library card. To obtain your library card, please come to the Library and bring a photo ID with your current address. If your ID does not have your current address, please bring two forms of identification that include your name and current address. Children under 18 must have the signature of a parent or legal guardian.
Once you have a registered Graves-Hume Public Library card, you are free to use the card at any public library in the state.
If you have a valid library card from any library in Illinois, you may use it to check out items. To confirm the card's validity, please bring your card and a photo ID to the Library.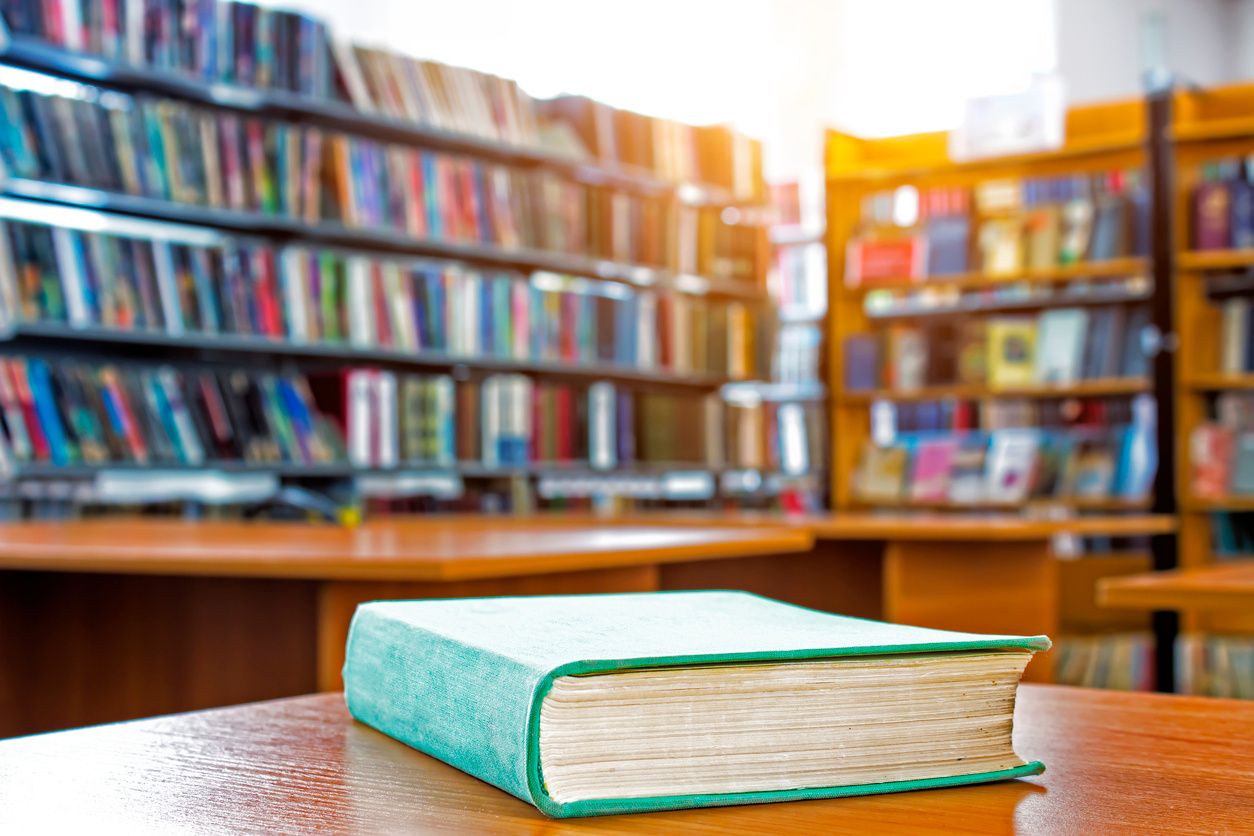 Non-Resident Card:
If you live outside of the District, you may purchase a fee card. It is a $74 fee per household per year.
Loans, Fines & Fees:
Loan periods vary with type of material. Most library materials may be checked out for two weeks. Some materials have a shortened lending period. To renew call the Library or use you 'My GHPL Account.'
Loan Periods:
Books: Two Weeks
Magazines: Two Week
DVDS: One Week
Puzzles: Two Weeks
Audiobooks: Two Weeks
CDs: Two Weeks
Overdue Fines:
Print Materials/CDs, etc.: $ 0.10 per item / day
DVDs: $2.00 per item / day
Overdue Interlibrary Loan Materials: $2.00 per item / day
Damaged or Lost A/V Cases: $1.50 each
Fees:
Replacement fee for lost and damaged materials is the purchase price.
Replacement fee for lost and damaged materials that are out-of-print is:
Hardback Books: $25.00
Paperback Books: $10.00
Periodicals: $5.00
CDs: $15.00
DVD: $20.00
Individual CD (book on CD): $12.00
$5.00 processing fee will be added to all lost or damaged materials.
Computers & Technology
Wifi is located throughout the Library; no password needed.
Public computers are available for anyone to use. A photo ID or library card must be presented to use the computers. Patrons with overdue materials or fees will be asked to clear these up before they may use the computers.
Computer time is limited to one session of one hour at a time unless no one is waiting. Patrons may use an additional session, with a maximum usage of two sessions per day. Exceptions may be made at the discretion of the library staff.
Children 17 and under must have a computer agreement signed by a parent or guardian on file before they will be allowed to use the computers.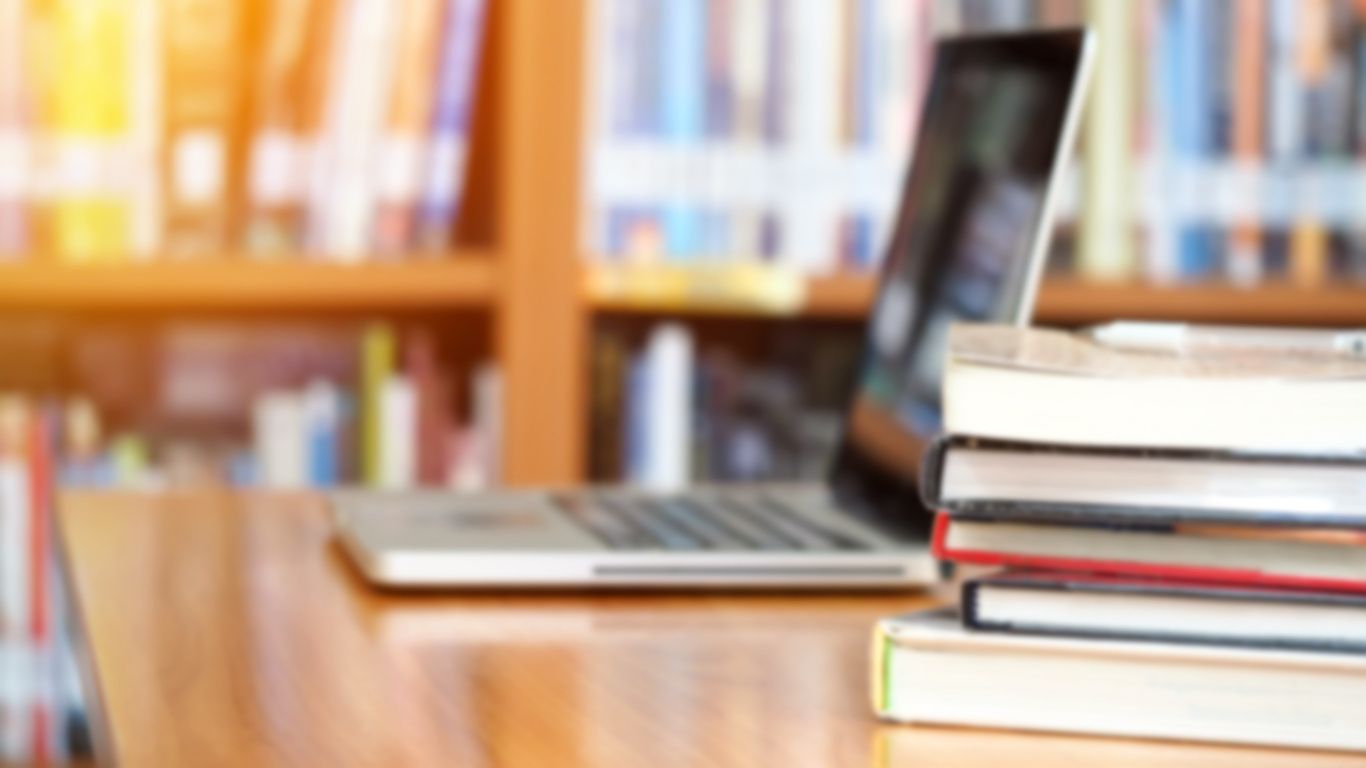 Children under the age of 10 must always be accompanied by a parent or guardian will using the computers.
A black and white copier is available for the public.
Printing: Black & White: 25 centers per page
Color: $1.00 per page
A fax machine is also available. To send or receive it is a $1.00 per page. To receive a fax, please inform the Library first.
Fax number: 815-538-3816.
Laminating: Staff will laminate items. 8 ½ X 11 and 8 ½ X 14 $1.50 each. Business cards: $.75 each. Large projects: $1.50 per foot
A microfilm reader is accessible for public. Please login with a photo ID at the public service desk.
FAQ
How do I renew my library items?
Logon to your My Account' to view your checkouts and renew items or call the Library. 815-538-5142
What if the Library does not own an item I'm looking to borrow?
We can search many libraries to find you the items you are wanting. When using the online catalog, you can search just Graves-Hume Public Library or the Illinois Valley Area Libraries or All Libraries that are in our consortium. If you still are not finding what you want, we can search any public library in Illinois. Please call or visit the Library for this option.
How many books can I check out?
As many as you can carry out and bring back.
My kids are in Mendota schools. Why do I need to pay for a library card?
Graves-Hume Public Library is a taxing district, separate from the schools. Our district extends to the city limits. Everyone inside the district pays the Library through their Real Estate Taxes. Everyone outside of the district pays us through membership fees, if they choose.
Do you have rooms to rent for meetings?
No. We have three study rooms that would possibly hold three people, but they are not able to be reserved and are first-come-first serve.
Do you take credit/debit cards?
No. We accept cash or check.
I collect…. Would you be interested in putting them in the display case?
Most probably yes. Please call Emily Kofoid at the Library to discuss our options.
Do you take items as donations?
Yes, we are happy to take your gently used hard cover and paperback books and DVDs. We sometimes add them to our collection, but often put them on our sale racks. Money collected stays with the Library to purchase items needed.
I am only going to be in Mendota for six months. Can I just pay for half of the membership fee?
Unfortunately no. The state law requires us to charge the same for every out of district membership.
I need help on the internet. Will you do it for me?
Library employees are willing and allowed to help you get to the site you are trying to access. If you need help printing, just ask. Employees are not allowed to do is to use your personal information in any way or to sit with you while you do work on the internet.
I have 10 years of National Geographic Magazines. Will you take them?
Unfortunately no. We keep one year only of past issues of the National Geographic Magazine.